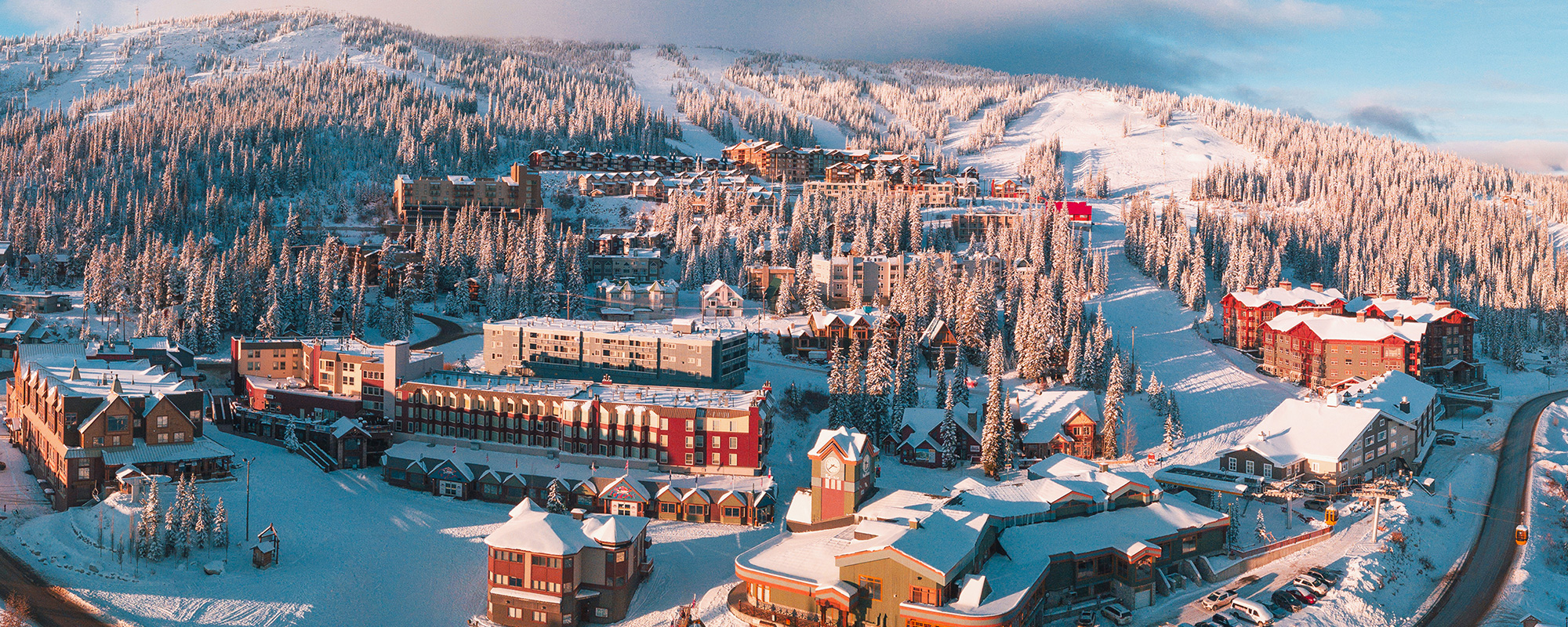 Monthly Utility Charges
Utility – Wastewater*
Charges
Consumption Charges
Demand Charges
Residential
n/a
$5.00/Service Factor
Commercial
$2.00/Cubic Meter
$3.25/Service Factor
---
Utility – Water
Charges
Consumption Charges
Demand Charges
Replacement Reserve Charges
Residential
$0.84/Cubic Meter
$0.87/Service Factor
$0.88/Service Factor
Commercial
$0.84/Cubic Meter
$0.87/Service Factor
$0.88/Service Factor
---
| | |
| --- | --- |
| Utility – Gas** | |
| Charges | Consumption Charges |
| Residential | Price Per Gigajoule*** |
| Commercial | Price Per Gigajoule*** |
| Basic Gas Charge | |
| Residential | $10.00/Month |
| Commercial | $45.00/Month |
*GST – Mandatory Federal charge
**GST – Mandatory Federal charge/ICE – Innovative Clean Energy Fund – Mandatory Provincial charge
***Monthly calculated propane charges per gigajoule. Pricing based on cost of propane using first in first out pricing model
Service factors are determined when a unit/property is built and are calculated based on the number of beds, fixtures and square footage of the living area.
Billing Information
All Utilities (Water, Wastewater, and Gas) are billed on a monthly basis on one invoice.
All bills are due on the specified date on your invoice, late fees are charged at 1.5% of your outstanding balance.
To remit payment online using internet banking, please add Big White Wastewater as a payee and use your account number as shown on your bill, without the decimal. Example: 3360.00 – 336000
Disconnections will occur after 60 days of non-payment or non-contact after purchase.
Reconnection fees apply for each utility. Please see the respective tariffs posted above.
NSF charge is $25.00.
There is a Paper Fee for all printed and mailed bills. Email billing is available for free. Please email utilities@bigwhite.com to change your billing delivery method.

$2.50 Within Canada
$5.00 Outside Canada